This user has not added any information to their profile yet.
Welcome to the 2020-2021 School year!  All communication will begin with Google Classroom.  When checking PowerSchool the assignments will be listed one week in advance so you are aware when an assignment is due. Looking forward to a great year at NEHS!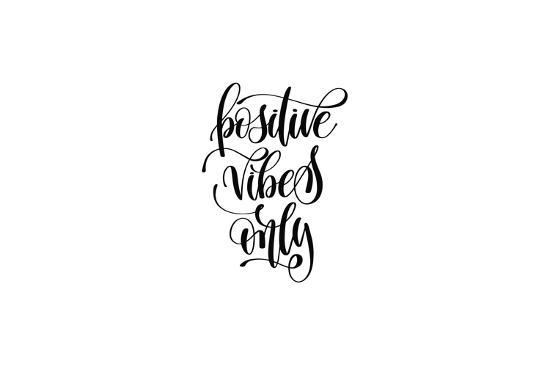 IMPORTANT
Virtual/Remote Attendance:
It is extremely important to meet all attendance requirements in order to obtain the appropriate amount of clock hours as well as meet the CMCSS attendance standard.  Virtual/remote students will be required to attend their teachers scheduled Zoom meetings that will be announced via Google Classroom.  If they do not have a scheduled Zoom meeting, they will be required to submit the Virtual Daily Check-In Form no later than 2:30 pm on the day of that class.