Welcome to the 2019-2020 School year!  Please ask your child about our Google classroom-most of the work we do in class will be posted there. When checking PowerSchool the assignments will be listed one week in advance so you are aware when an assignment is due. Looking forward to a great year at NEHS!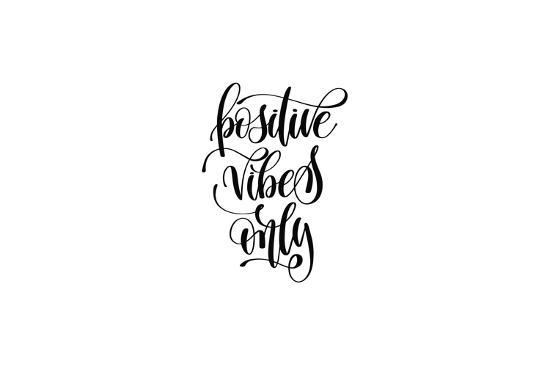 Cosmetology Classroom/Lab Expectations
Respect self and others at all times.  Greet all visitors kindly and professionally.

Maintain a positive and professional attitude.

Be responsible for your own actions.

Safety First-refrain from horseplay at all times, including the hallways.

Academic Honesty & Integrity-Do your own work and encourage classmates to do the same.

Complete daily sanitation duties to include station and additional job when in lab.  Pick up after yourself and keep your area neat.

Keep headphones and/or cell phones off and put away unless instructed otherwise.

Come to class prepared with computer, charger and all necessary supplies.  Immediately begin bell ringer or opening activity.

Wear an apron or vest in the lab.

Follow all CMCSS Student Code of Conduct policies including but not limited to dress code, food/drink, vulgarity, electronic devices, etc.